We are a family, which is in love with the samoyeds and our samoyeds are first of all members of our family. We live in a village, situated near the town of Lovech in the central north part of Bulgaria.
We breed samoyeds only occasionally as our hobby. It´s been in 2007, when our first samoyed Maxi joined our family and since then we can`t imagine our life without samoyeds.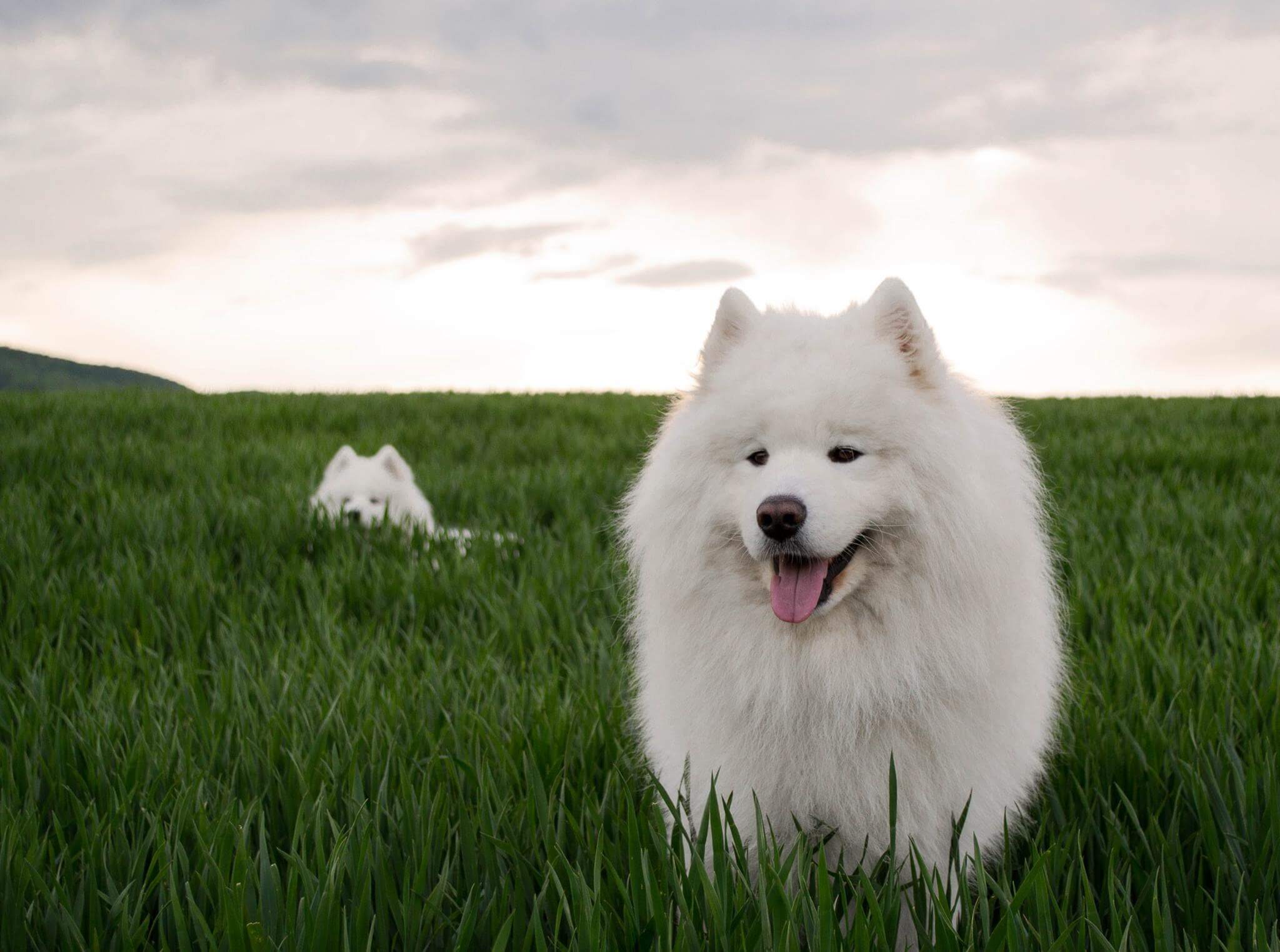 Our achievement
We are members of Bulgarian National Club Samoyed and Samoyed Club of Slovakia, where we have good friends - the breeders of some of our samoyeds.
We bred many beauty Champions over the years and we are proud of all of our puppies, love them and are always ready to help or take them back to our house, if unexpected life circumstances occure, as we did already some times.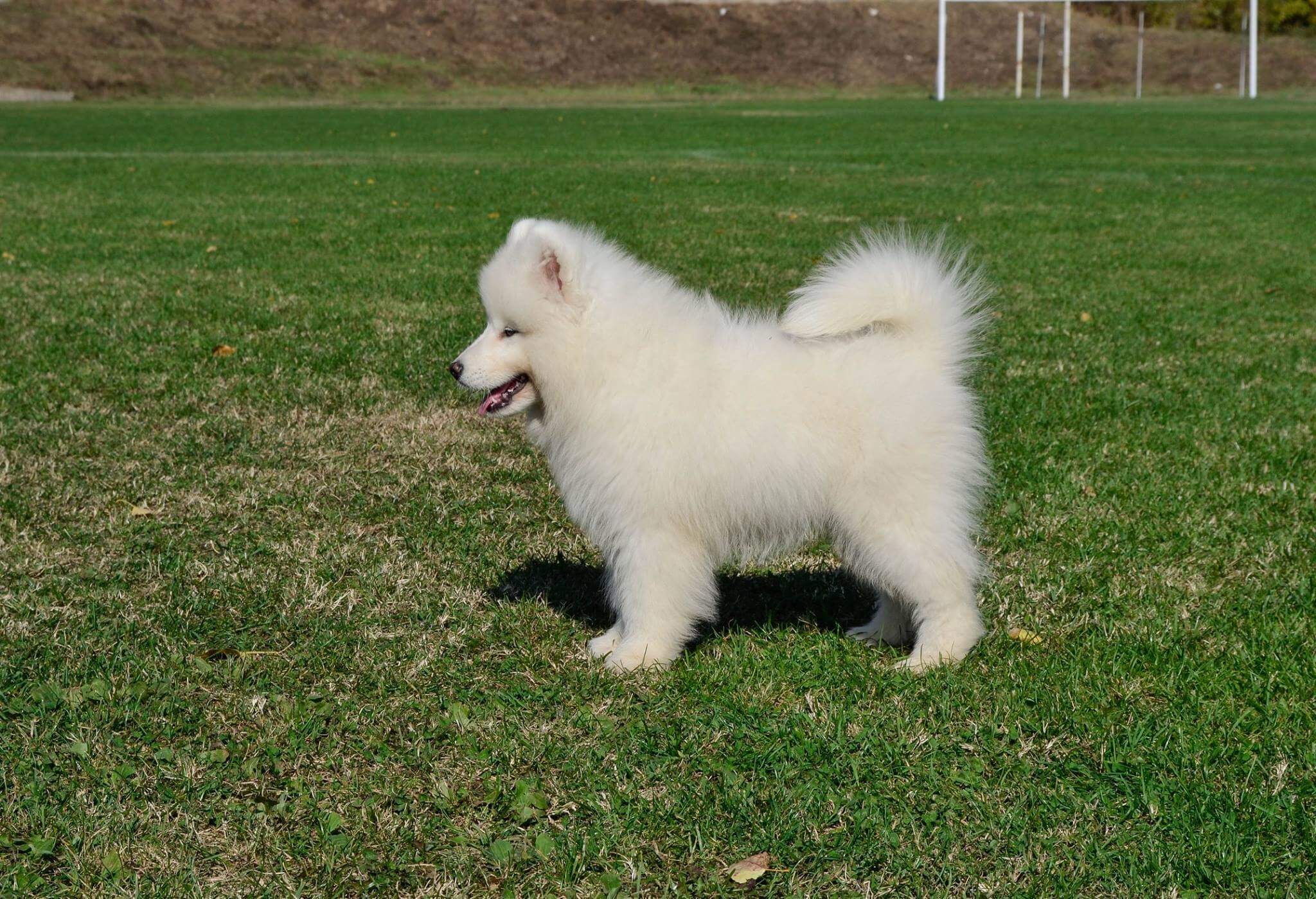 Our goal
Our goal is to breed healthy and happy samoyeds, as family dogs, and only if their owners are interested, we can help them for shows or for sport.